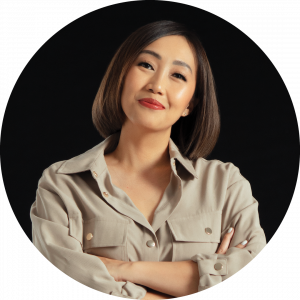 Established in June 2011, Cupcakes Company baking more than 10,000 cupcakes, cakes and desserts each month.
Cupcakes Company offers a wide variety of fresh, moist & scrumptious cupcakes and desserts, made from crafted ingredients.
Cupcakes Company is home for delectable cupcakes and desserts, delivers moments of delight made for every occasion: for any celebration or special occasion. Our desserts include cupcakes, cakes, and more!
"Food is the ingredients that keep us together, always"
Wynda Mardio