Wedding  Packages
From humble to big glamorous weddings, we will cater your needs with our incredibly scrumptious Wedding Cakes and Cupcakes
| | | | | |
| --- | --- | --- | --- | --- |
| | LOVE Wedding Cakes Package | Irresistable Wedding Cakes Package | Beautiful Wedding Cupcakes Package | Elegant Wedding Cupcakes Package |
| Cake | 3 tier (layer 1 diameter 15cm, layer 2 diameter 25cm, layer 3 diameter 30cm) | 5 tier (layer 1 diameter 15cm, layer 5 diameter 35cm) | Giant cupcake with 6 dozen reguler cupcakes or 10 dozen mini cupcakes | Round 15cm cake with 6 dozen reguler cupcakes or 10 dozen mini cupcakes |
| Type of cake | Full dummy, height 40cm from table top (table top is 90cm from floor) | Full dummy, height 80cm from table top (table top is 90cm from floor) | Real giant cupcake and cupcakes | Real cake and cupcakes |
| Decorations | Design by request, include: rent of table, tablecloth, cake topper, cake knife and mingle tray | Design by request, include: rent of table, tablecloth, cake topper, cake knife and mingle tray | Design by request, include: rent of cupcakes tier, table, tablecloth, cake topper, cake knife and mingle tray | Design by request, include: rent of cupcakes tier, table, tablecloth, cake topper, cake knife and mingle tray |
| Flowers | Fresh flower mix with artificial flowers | Fresh flower mix with artificial flowers | Fresh flower mix with artificial flowers | Fresh flower mix with artificial flowers |
| FREE | Family cake 6 box (12x8cm), mingle cake 20 box (5x5cm), suap-suapan | Family cake 10-20 box (12x8cm), mingle cake 30 box (5x5cm), suap-suapan | Family cake 6 box (12x8cm), mingle cake 10 box (5x5cm), suap-suapan | Family cake 6 box (12x8cm), mingle cake 10 box (5x5cm), suap-suapan |
| Flavor choice | Lapis surabaya, marble, red velvet, vanilla, chocolate | Lapis surabaya, marble, red velvet, vanilla, chocolate | Up to 6 mix cupcakes flavor from our menu | Up to 6 mix cupcakes flavor from our menu. Lapis surabaya, marble, red velvet, vanilla, chocolate for the cake |
| Price starts from | IDR 2.000.000 | IDR 4.500.000 | IDR 3.500.000 | IDR 3.500.000 |
| | order here | order here | order here | order here |
Please click here to download the pdf version of our wedding package
Terms and conditions:
1.To book the package, you have to pay upfront deposit of IDR 1.000.000, at least 2 months before the Wedding date. Deposit is not refundable or transferable.
2.Bookings can be use up to 6 months from the date of purchasing.
3.Full payment has to be done at least 7 days before your wedding date.
4.Package is inclusive of settings and delivery for Jakarta area only. For Bodetabek area there will be additional settings & delivery charges.
5.Customer have to pay Building charge and all tax if there's any.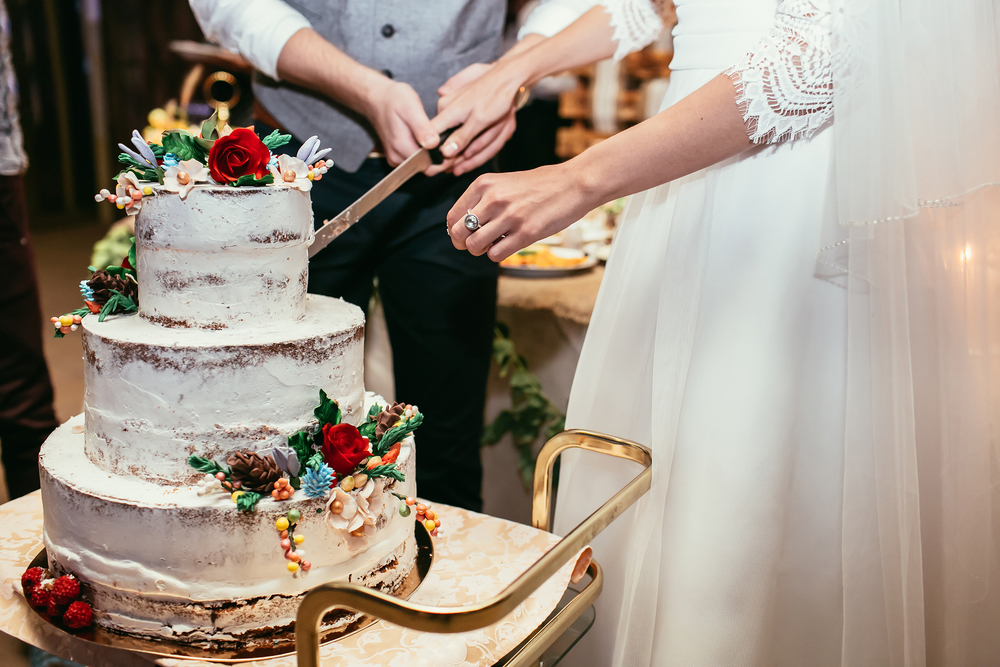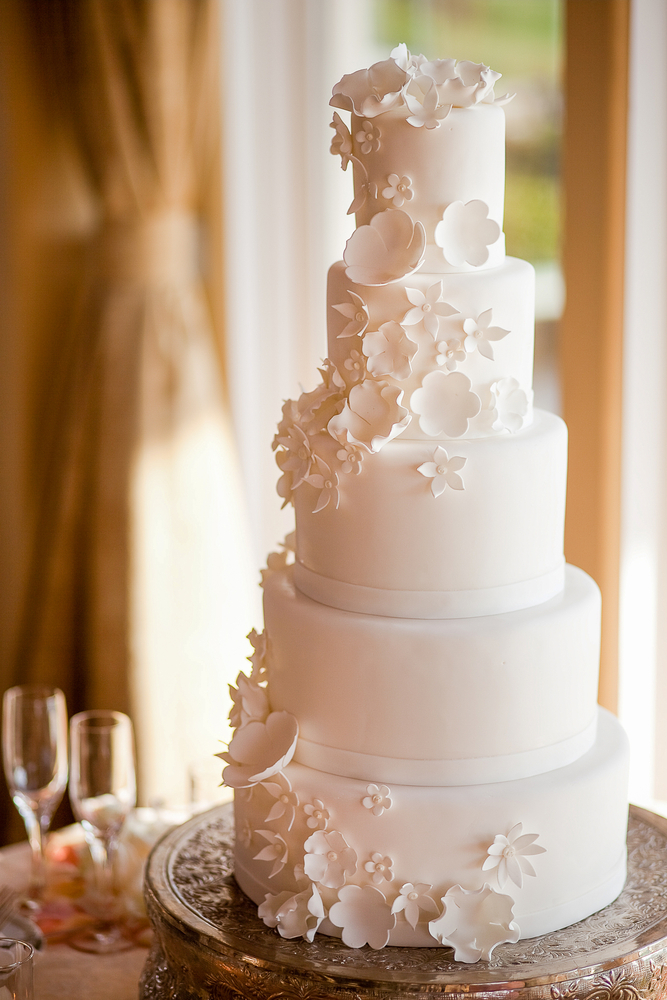 For Your Party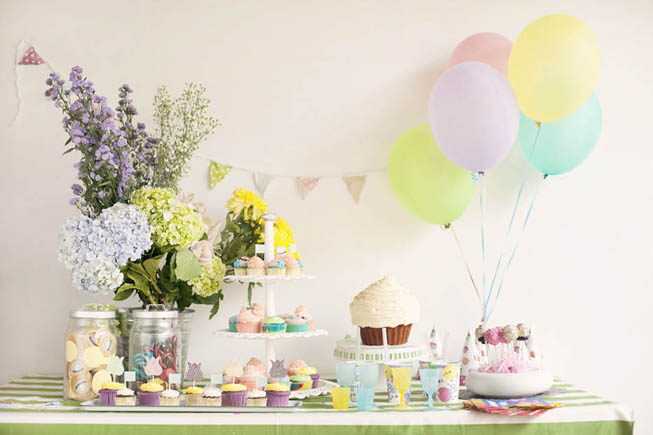 | | | | |
| --- | --- | --- | --- |
| | Happy Package | Super Package | Excitement Package |
| Regular Cupcake | 2 Dozens, can mix up to 6 flavors | 2 Dozens, can mix up to 6 flavors | 2 Dozens, can mix up to 6 flavors |
| Giant Cupcake | Not Included | 1 | 1 |
| Extra Decor | by Fondan for 2 dozen only | Fondan or Edible Picture or Flag for 2 dozen only | Fondan or Edible Picture or Flag for 4 dozen only |
| Birthday Candles | Included | Included | Included |
| Tier | Free rent of plastic tier 3 layers | Free rent of cupcakes tier 3 layer or Glass square plate | Free rent of 2 cupcakes tier 3 layer and glass square plate |
| Mini Cupcakes | 1 Dozen | 2 Dozens | 2 Dozens |
| Cakepops | Not Included | Not Included | 2 Sets with Stand |
| Drinks | Not Included | Not Included | 30 Pieces of Juice Box or UHT Milk with customized theme stickers |
| Price | IDR 995.000 | IDR 1.575.000 | IDR 1.995.000 |
| | order here | order here | order here |
Please click here to download the pdf version of our party or birthday package